Help keep us afloat be active!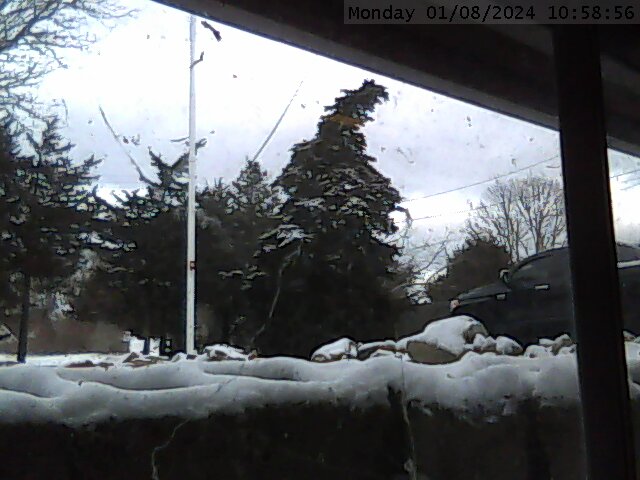 > After almost 15 years there needs to be a correction to the site.
Vance during her Coast Guard years was hull number W487 NOT WDE487.
There are just to many pages to correct, so please keep the hull number change in mind.

Previous Updates can be found at the bottom of the list
WEB CAMS
| | |
| --- | --- |
| ShipMates | Small pictures of all webcams on one page. |
HOW TO'S
| | |
| --- | --- |
| Association Members | Contact the , for your password to the Members Area. |
| | |
| --- | --- |
| Become an Association Member | Joining the Vance Association grants access to the members area. |
Vance Chat
All you have to do is type a login and press return or enter.
VanceChat
Chat and View a Cam
Start a cam page. Open a new window and open the chat
Resize so you can view both.
Send Photos or Other Information
Scan @ 300 DPI if possible and e-mail to
If you do not have a scanner contact History and ask for a mailing address.
All material will be returned once it is on site.
Photos, slides and other material can be scanned.
Send Information For The Newsletter
Preparing the next issue and would appreciate your contribution.
What have you been up to lately; wild & exotic travel, masters degree etc
Enter information for the news letter
HERE
COMMENTS
Please let us know of any broken link(s) We have corrected most of the links but we might have missed a few.
The Association un-official financial page information is submitted by Joseph Betters and checked by our Disbursing Officer.
Make sure you refresh your pages or you will not get the latest updates.
Know of a shipmate who does not have internet access?
Send his name, phone number or address and he will be contacted. Mailto:
The photos might not be great, but if you were in a box for 50+ years you would be curled and scratched to.
If you know the name of a shipmate or place which is not named please contact . Send the page and photo name.
Free JavaScript from
Rainbow Arch